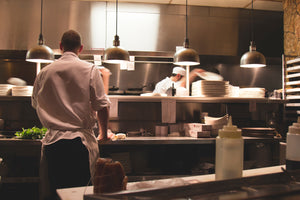 We invite home chefs to prepare supper using their unique recipes.
We deliver & offer pickup in Charlottetown!
BioFoodTech at UPEI - 101 Belvedere Ave
New flavours every week, delivered right to your door
Discover the authentic and unique flavours of your neighbourhood. Try original recipes made by local chefs, just around the corner - we'll even deliver it to your door.
Supper events every Thursday and Friday night
Discover the Next Top Chef
We find the best chefs around and connect them directly with you. Be the first to try their new creations!


Check out the next chef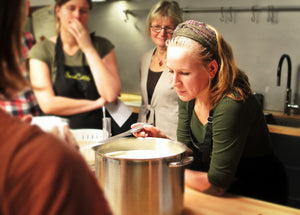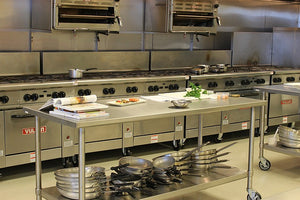 Professional Kitchens
We provide the chefs with top-end licensed kitchens to cook up their delights. Get it while it's hot.
See us on CBC PEI's Compass
---